AVK College's hostel is equipped with a plethora of facilities to cater to the needs of its students. Situated within the secure confines of the college campus, it guarantees the utmost safety and peace of mind for residents. Additionally, its prime location in the heart of the city ensures easy accessibility to prominent landmarks. The hostel boasts a well-maintained mess conveniently located within the premises, offering a variety of meals to suit different tastes. With an ample number of rooms, the hostel can comfortably accommodate a significant number of students.
The washrooms are well-maintained, ensuring cleanliness, proper sanitation, and hygiene. Furthermore, hot water facilities are available, providing comfort during the colder months. The hostel is also equipped with high-quality drinking water filters, delivering both hot and cold water, ensuring the students' hydration needs are met effectively. The hostel also ensures uninterrupted power supply with 24/7 power backup, minimizing disruptions and inconveniences during power outages thereby ensuring no disruptions in their comfortable stay. Overall, AVK College's hostel offers a comfortable and convenient living experience for its students.
Our Hostel facility
HOSTEL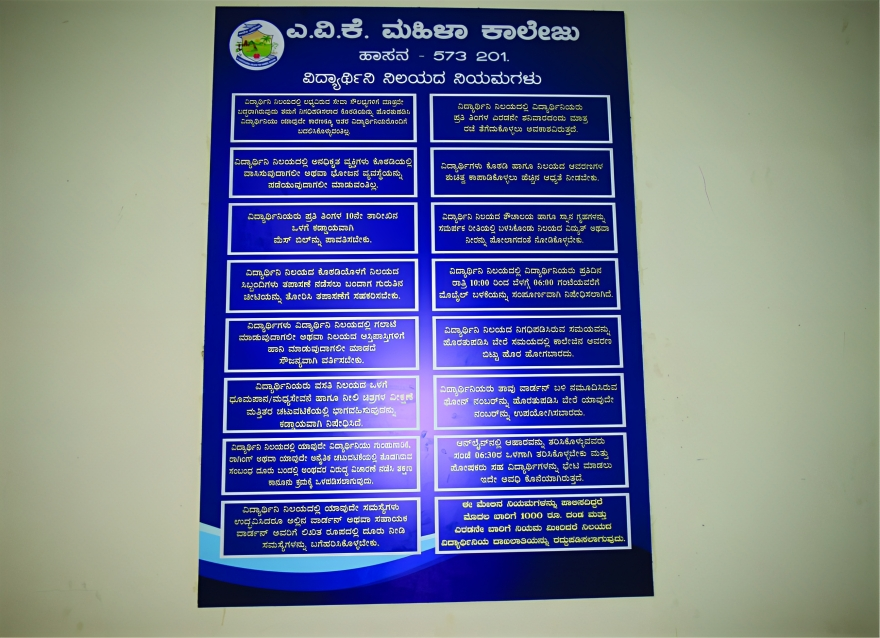 RULES
365 DAYS-24HRS HOT WATER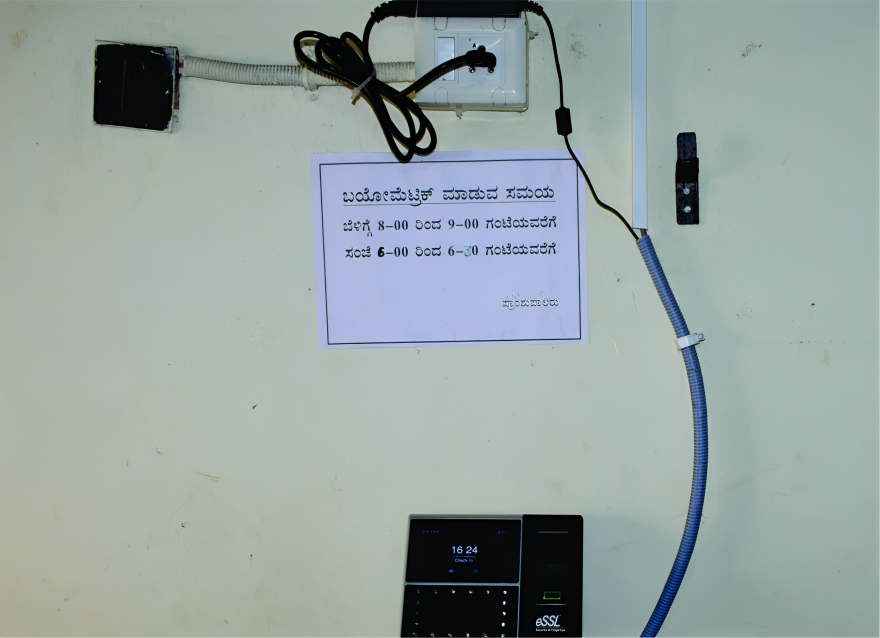 BIOMETRIC SYSTEM
DINING HALL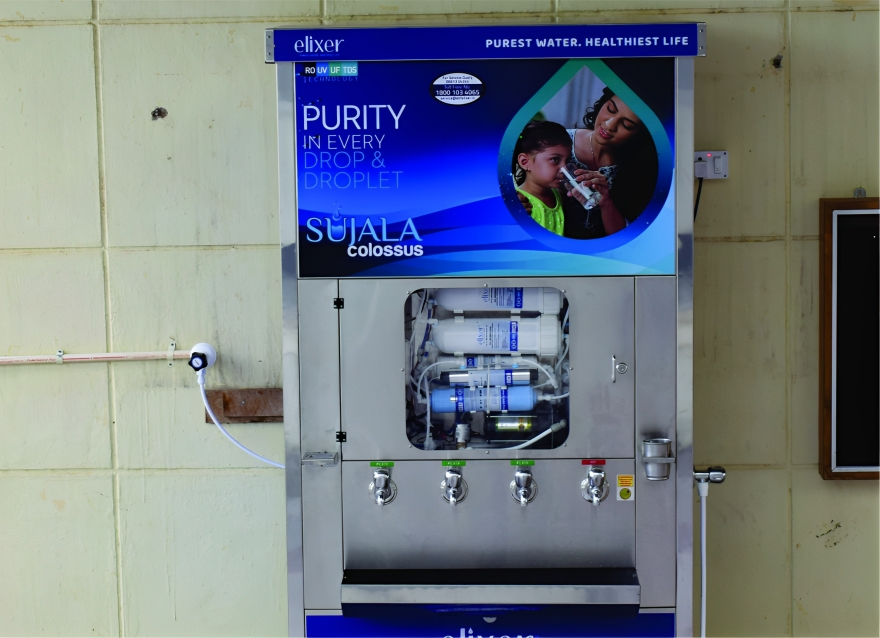 DRINKING WATER
HOSTEL KITCHEN
Get In Touch
near old bus stand,Hassan,573201
+08172268568
avkc_hsn@hotmail.com
Ouick Link
About Us
The college was established in September 1966 for providing higher education to the Women students specially who were socially and economically deprived.